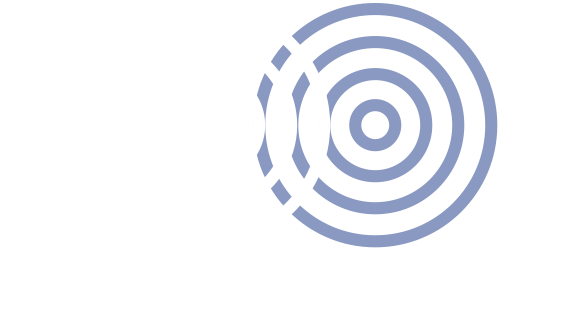 International Systemic Therapy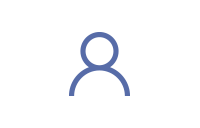 Individual Therapy
As a systemic therapist, I view psychological problems as an interaction between individuals and their contexts. These interactions are crucial for building up, maintaining but also overcoming psychological and behavioral patterns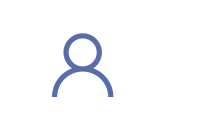 Couples Therapy
A good relationship enriches our lives, making us happier and healthier. And partnerships can bring a variety of challenges; making it difficult to experience the love, closeness, and support we want and need. Sometimes these challenges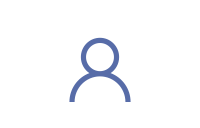 Family Therapy
For many of us, families are one of the most important sources of fulfillment and stability. And yet, we can find that those we love most are also the most challenging, whether through outright conflict or difficulties in communication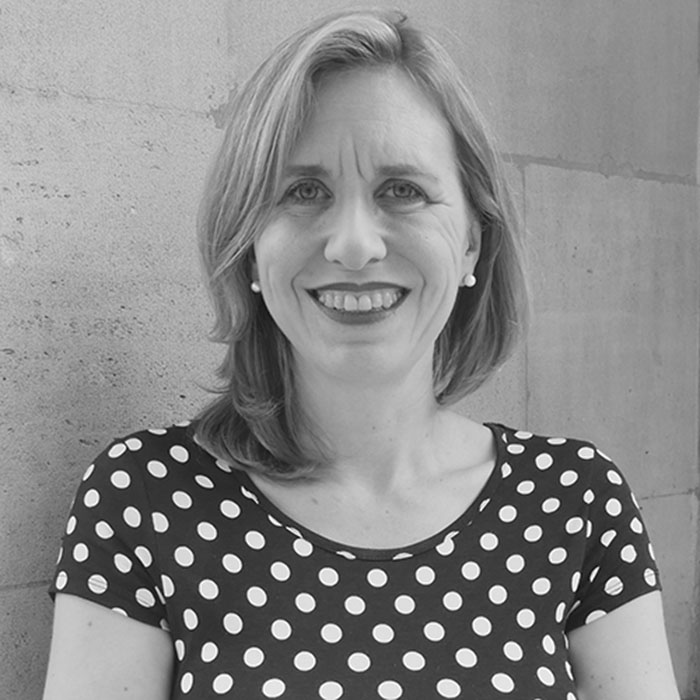 Hello, I'm Corinna Ostafin-Hermann
MA Clinical Psychology, Post-Master in Systemic Psychotherapy
One of the things I have long admired is how we humans can grow and develop in the midst of challenging life experiences. As a psychotherapist, I feel privileged to be able to help people to master their difficulties through making contact with strengths and resources, both in themselves and in their environment.
"I was having a lot of trouble trying to find stability in my life since I had moved. My parents were divorcing and the relationships with my friends were changing. With Corinna Ostafin-Hermann, I found the support and help I need to find the internal stability that I was lacking. Also, I could explore the history for the triggers of my anxiety, which helped me to face it in a different way."
"After having tried several therapists finding Corinna has been a true blessing, I can't recommend her enough. She has been such a safe haven for me in a difficult time. Her warm and gentle guidance, combined with being highly perceptive in her observations, made the sessions both soothing and insightful. On top of all of this she radiates a perfect combination of a professional and personal approach. I am deeply grateful to her."
"I moved to Groningen from Canada with my husband and my kids. Once I started working I felt anxious and depressed. I experienced some normal homesickness but there were times that were much more serious. I searched for a therapist for four months before I met with Corinna. She helped me realize that I was having a normal reaction to a new situation. She is a highly skilled clinician with a kind demeanor. In her sessions she used several therapy and coaching techniques that have been helpful for me to adjust to my new life."
"Being a new expat and a student brought about many unanticipated challenges in transitioning to life abroad. I struggled with daily anxieties and loss of motivation. Corinna provided an environment that didn't feel foreign to me, where I felt understood and not judged. I began to grow in my day-to-day life and have improved significantly in my abilities to take agency in my own actions and needs."
"I'd been a bit nervous about our couples' therapy sessions: would they be uncomfortable, tense, traumatic, etc. But Corinna is an extremely calm and nurturing presence: she manages to coax your stories out of both of you in a gentle but purposeful way, mostly by listening, but also by moderating the discussion into something insightful and constructive. She combines a warm and positive approach with a very pragmatic truth-telling that makes things feel less like a courtroom drama and more like a deep and useful conversation with a smart friend."
"Growing up in Asia with European parents brought a lot of gifts but also a lot of challenges when moving away for the first time. Depression and anxiety soon took over my life and finding Corinna was truly eye-opening. The sessions always leave me with a clearer understanding of myself and I am very grateful to have found someone who makes me feel comfortable and safe."
"I would like to thank you very much for all your support during the last months. It has been a nice experience for me to know you and I learned a lot from you. I am happy to see changes during this journey. Thank you very much."
Contact Me
Please contact ISP Groningen via email, phone or the form below.

Van Ketwich Verschuurlaan 98
9721 SW Groningen